Contact Us
Vintola Studio
We only offer items that meet our high standards of quality and originality. 
Thanks to this, at Vintola Studio you will find unique objects with a soul.
tel.: +48 696 433 240
email: info@vintolastudio.com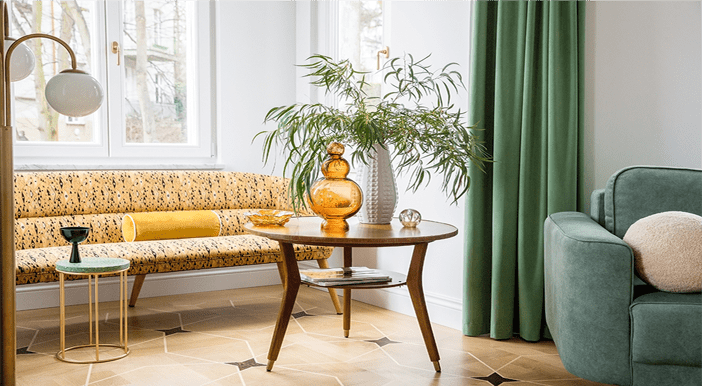 Send us a message and we'll get back to you as soon as possible. Fields marked with (*) are mandatory.