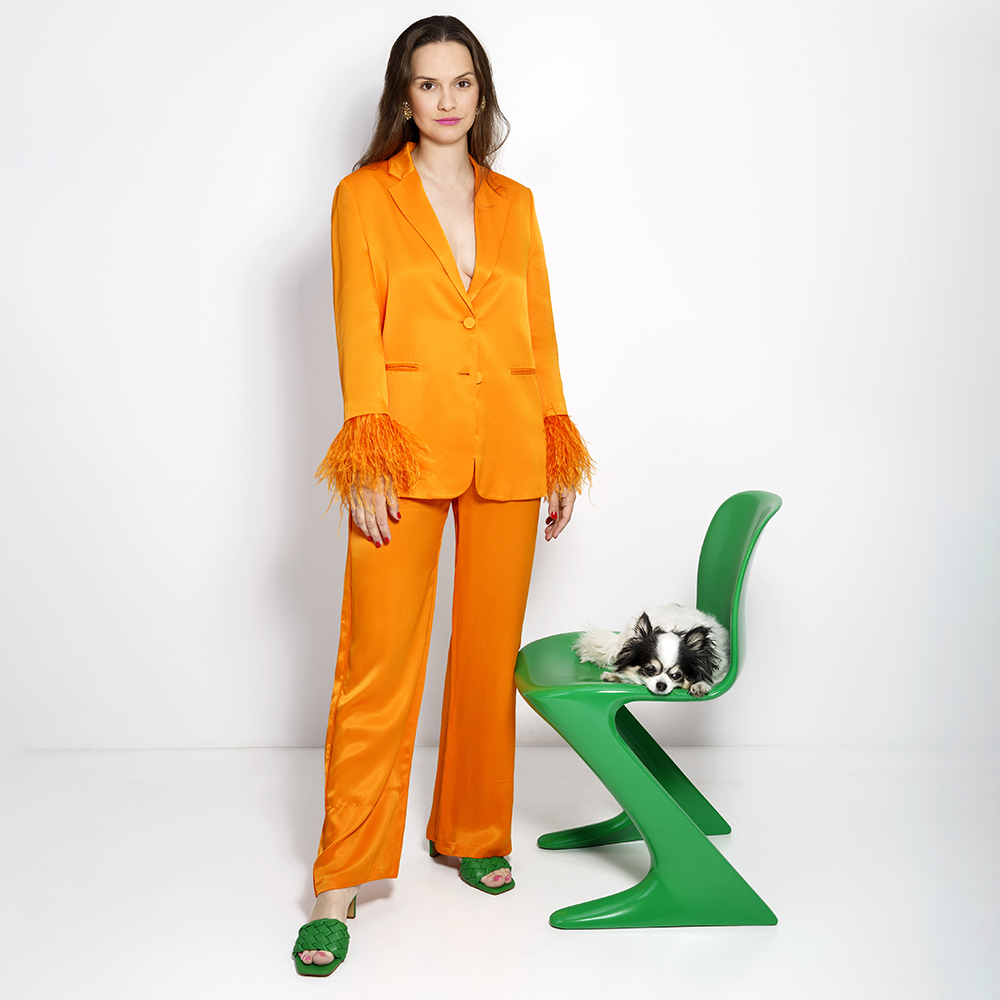 Vintola Studio
by Ola Szewczul
Furniture endowed with a second life will enlive every space in which they are placed.
It is said that travels make us more educated and the appetite comes with eating. I think that it is similar with understanding the design. Not from the day we are born we pay attention to objects that are close to us. First, we have to experience the world and learn about new places. Being in different environments shapes our consciousness. By changing the rented apartments, visiting different hotels and restaurants, we may notice that the objects influence how and what we feel inside. It is a furniture that builds the identity of the place and gives it a unique character. With this awareness, we buy our first apartments, build houses. If only we are patient enough, we can create beautiful, extraordinary spaces in which every guest will feel welcome.
Vintola Studio – fully renovated, high quality, polish vintage furniture will change you interior! Enjoy shopping.
photo: Olga Waleczko